Caixa Partners Investment Properties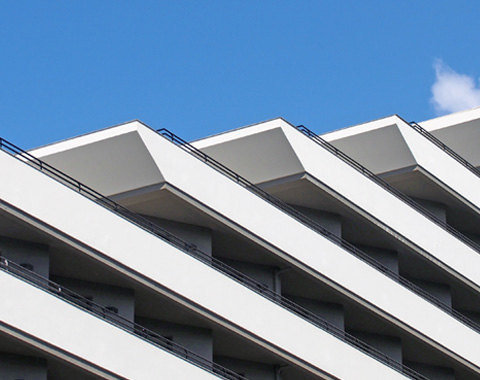 Invest in properties available from Caixa financed Partners.
Caixa gives you access to privileged credit contions to support your investment in properties available at Caixa's financed partners.
APR (a)
4.1% | 3.5%*
7 Years Fixed Rate + Variable Rate
(a) For foreign non-residents.
* Subscribing the Reduction Pack.