Caixa Properties - Investment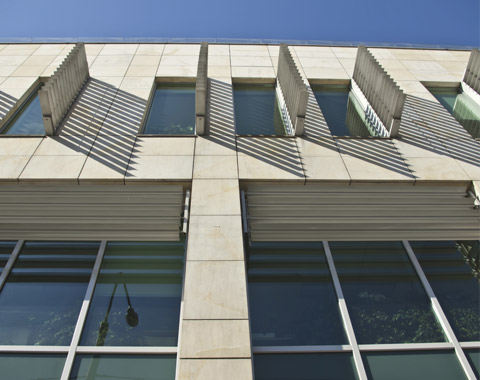 Investment in real estate and tourist apartments.
Investment in real estate, owned by the Caixa Group, to lease, own service or tourist exploitation.

APR 4.4%

APR 3.9%*
*For clients subscribing to debit and credit cards with transactions registered in the last 3 months, Caixadirecta, life and building and contents insurance with the insurance company "Fidelidade - Companhia de Seguros, SA".
APR (a)
4.4% | 3.9%*
7 Years Fixed Rate + Variable Rate
(a) For foreign non-residents.
* Subscribing the Reduction Pack.