Investment properties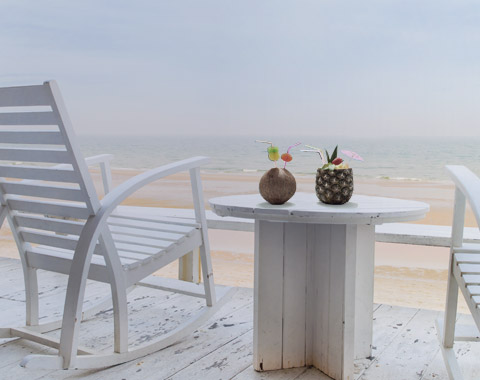 Invest in real estate properties and tourist apartments in Portugal.
Look for properties to lease, own service or tourist exploitation in Portugal and contact us to finance your investment.
APR (a)
10.0% | 9.5%*
Rate indexed to Euribor 6M
10.0%| 9.5%*
5 Years Fixed Rate + Variable Rate
10.0%| 9.5%*
25 Years Fixed Rate
(a) For foreign non-residents.
* Subscribing the Reduction Pack.