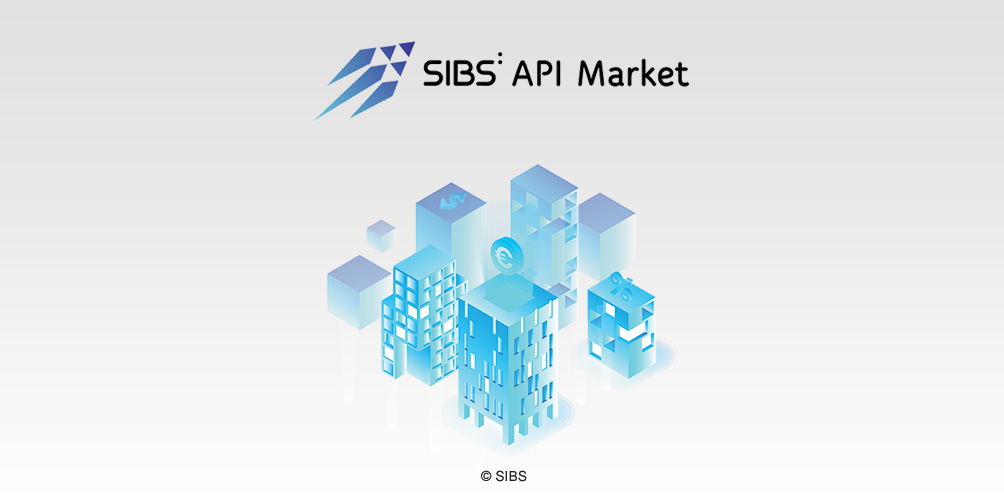 CGD JOINS OPEN BANKING
A new business model following the European Payment Services Directive (DSP2).
The information below is primarily intended for Payment Service Providers (PSPs)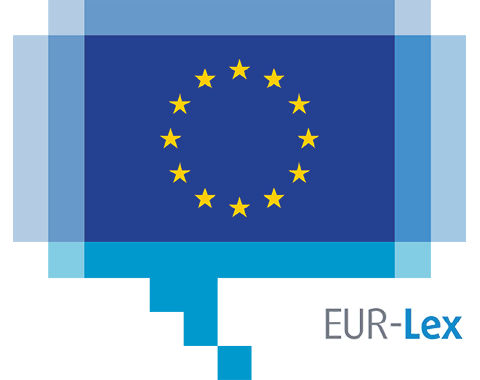 The Payment Services Directive (DSP2)
The Payment Services Directive (DSP2) defines the applicable information requirements, the rights of users and the obligations of payment service providers. The purpose of this Directive is essentially to
Contribute to a more integrated and efficient European payment market;
Make payments safer and more efficient;
Foster a level playing field between payment service providers;
Strengthen consumer rights;
Promote the adoption of innovative payment services.
This Directive was transposed into the national legal system through Decree-Law no. 91/2018 of 12 November.
SIBS, together with CGD and the other Banks, developed the

SIBS API MARKET
It is an open platform that provides an interface for payment service providers (API) according to the guidelines and rules defined in DSP2.
SIBS API Market is now available for testing at
VALUE PROPOSITIONS
Trust & Security

SIBS brings into this platform the best technology in security and fraud prevention, which, combined with our experience in managing critical payment services, offers the trust and security that our clients are used to.

Resilience

Scalable and resilient platform with the highest standards of availability.

Reachability

A one-time implementation of PSD2 which gives access to Banks that represent more than 95% of Portuguese Payment accounts.

One Standard

One platform, one Standard, One API for TPPs to use in order to reach the participating banks.