Environmental Responsibility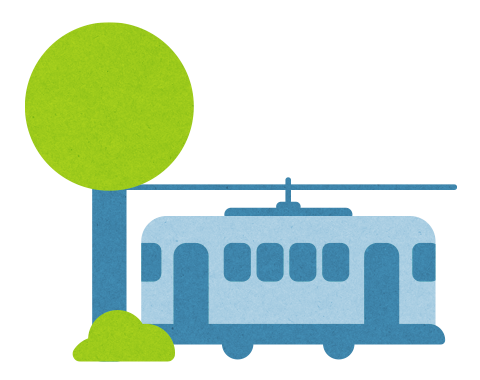 Lisbon European Green Capital 2020
CGD signed up to the Commitment "Lisbon European Green Capital 2020 – Climate Action 2030", undertaking to implement, by 2030, a number of measures set to adapt to/mitigate climate change.
Learn more
Natural capital conservation
Caixa Geral de Depósitos carries out projects for the reforestation and reconstitution of fire-affected areas throughout the country, as part of a set of initiatives of the Caixa Foresting Program.
Learn more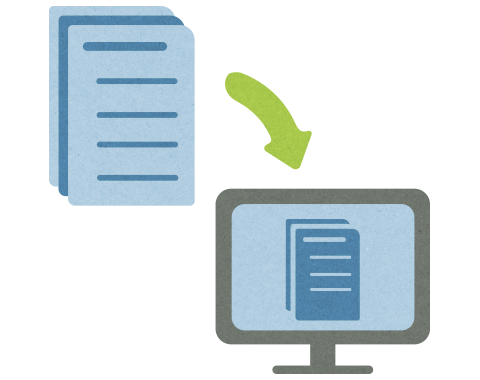 Zero paper
CGD fosters the reduction of paper consumption, through the digital transformation of procedures, the installation of signpads at the branch office network and the creation of a digital repository.