Financial Inclusion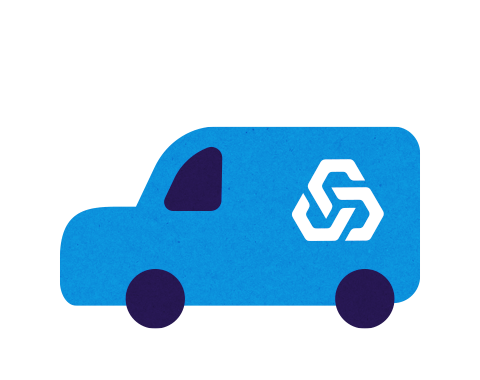 CGD's Branch on Wheels
CGD's branch on wheels is a specially designed vehicle that operates services at remote locations that are far away from urban centers.
Read more (Portuguese only)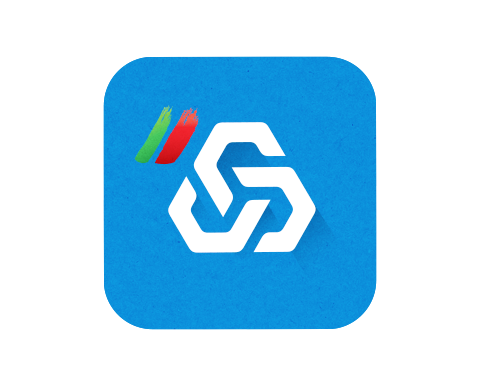 Caixadirecta App
The Caixadirecta App allows customers to manage their accounts in a simple and intuitive way at any place they deem convenient, ensuring proximity between CGD and its customers even from a distance.
Read more (Portuguese only)
Caderneta (Passbook) App
The Passbook App allows customers to check bank account movements, digital documents, make payments and withdraw money without consuming paper.
Read more (Portuguese only)