Sustainable Supply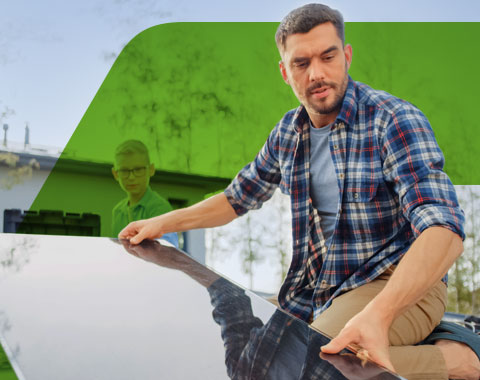 Caixa Casa Amiga do Ambiente Personal loan
Financing for expenses that provide better energy and environmental performance, with a special focus on energy and water efficiency, use of renewable energies and waste management.
Read more (Portuguese only)
Leasing Hybrid and Electric Vehicles
If you need to renew your company's car fleet, bet on more environmentally friendly vehicles with CGD financing, through car leasing to finance hybrid and electric vehicles.
Read more (Portuguese only)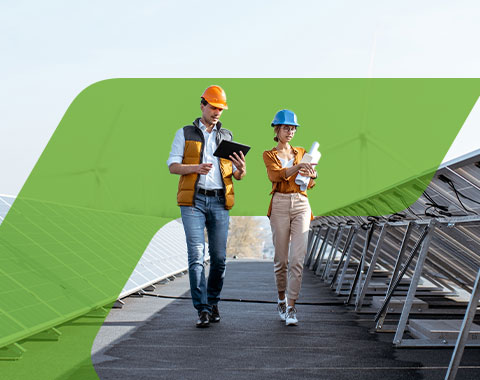 Credit facility for decarburization and circular economy
Credit facility aiming to modernize companies and make them more competitive through the implementation of energy-efficient measures and the adoption of renewable energy sources.
Read more (Portuguese only)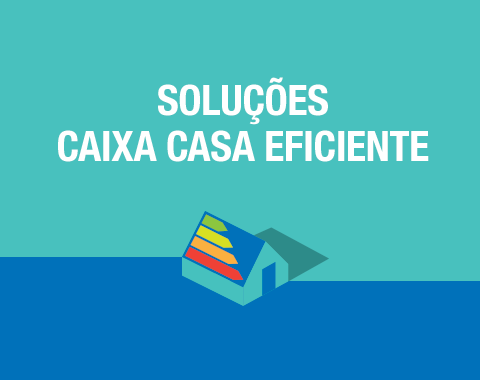 Casa Eficiente Negócios Facility
Facility co-financed by the EIB aimed at Independent Entrepreneurs and Micro and Small Enterprises in order to finance investment concerning the improvement of environmental, energetic and water performance at the company's offices.
Read more (Portuguese only)
CGD socially responsible investment fund
Launched by Caixa Gestão de Ativos, this fund is geared towards investing in shares and bonds from companies that present the best ESG (Environmental, Social and Governance) practices.
Read more (Portuguese only)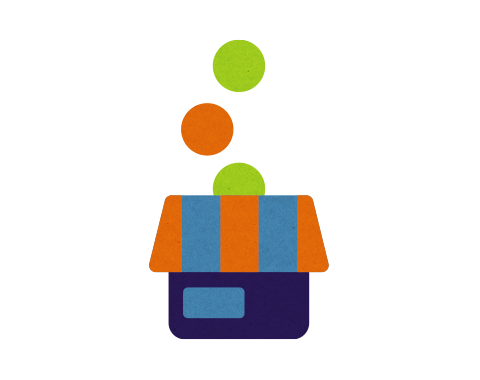 Invest+ facility
Credit facility providing incentives for entrepreneurship and the creation of small enterprises that generate employment and contribute to the local economy.
Read more (Portuguese only)