Sustainable Supply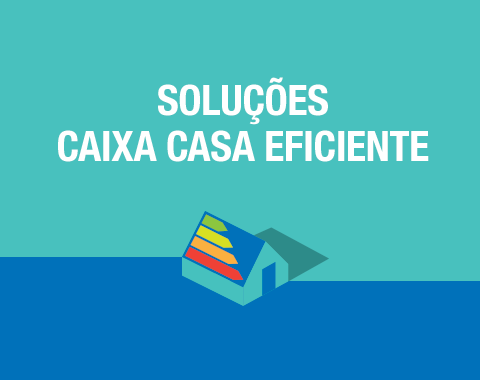 Mortgage loan facility "Caixa Casa Eficiente"
Designed for individual customers interested in implementing projects or making renovations aiming to improve the Environmental and energetic performance of residential buildings mainly focused on energetic and hydric efficiency, as well as on urban waste treatment.
Read more (Portuguese only)
Leasing Hybrid and Electric Vehicles
If you need to renew your company's car fleet, bet on more environmentally friendly vehicles with CGD financing, through car leasing to finance hybrid and electric vehicles.
Read more (Portuguese only)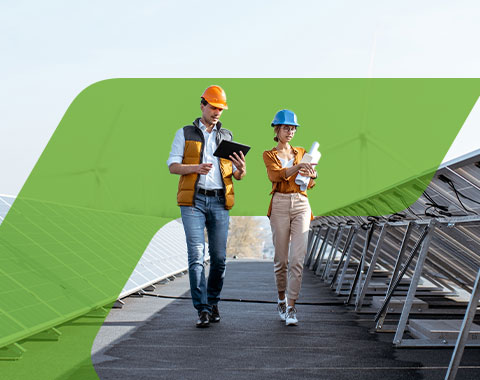 Credit facility for decarburization and circular economy
Credit facility aiming to modernize companies and make them more competitive through the implementation of energy-efficient measures and the adoption of renewable energy sources.
Read more (Portuguese only)
CGD socially responsible investment fund
Launched by Caixa Gestão de Ativos, this fund is geared towards investing in shares and bonds from companies that present the best ESG (Environmental, Social and Governance) practices.
Read more (Portuguese only)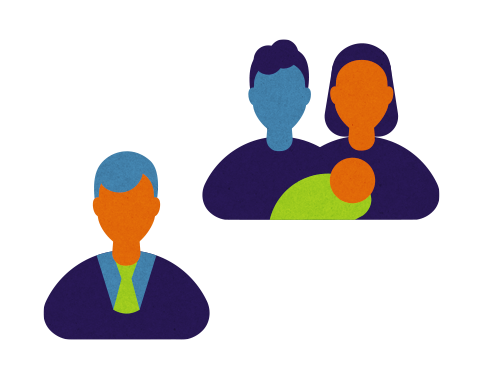 Support to families and companies - Covid-19
Measures implemented in order to offer solutions for individual customers and companies from different sectors, allowing to maintain their financial stability during the Covid-19 pandemic.
Read more (Portuguese only)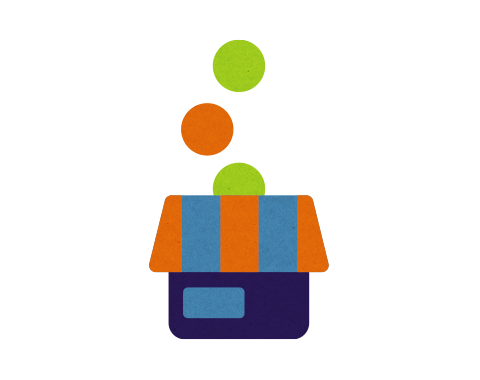 Invest+ facility
Credit facility providing incentives for entrepreneurship and the creation of small enterprises that generate employment and contribute to the local economy.
Read more (Portuguese only)